The snow we got last night and this morning provided me with an occasion to open the Ice Viper figure I packed away after buying it four or five months ago. I took it and a H.I.S.S. out front for some photos this morning: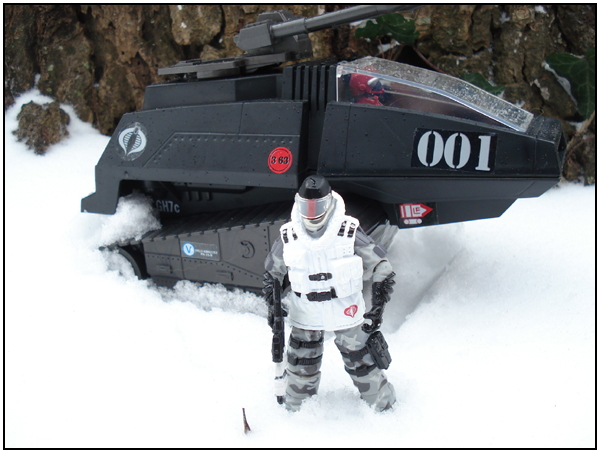 Not everyone had as much fun in the snow as we did. In fact, someone seems to have lost something rather important.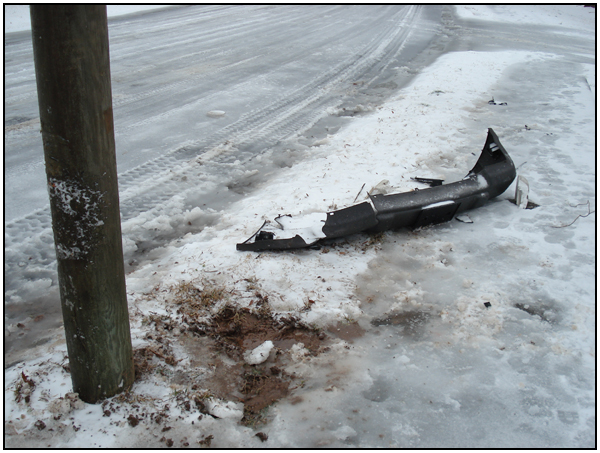 Darby had plenty of fun, though. She went out to play in the yard a few times, and we took a walk around the neighborhood so she could run around several other yards, too.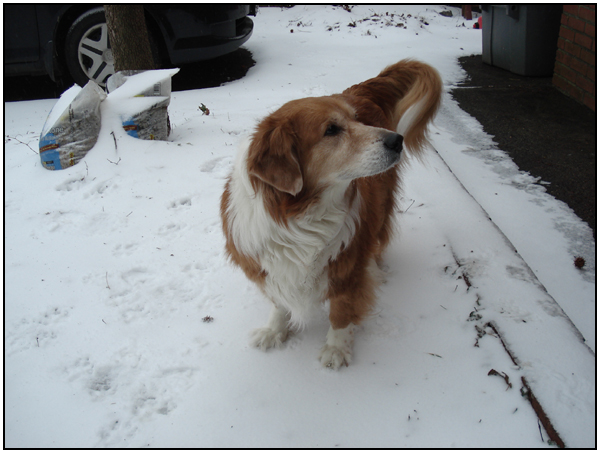 Here she is patrolling the backyard and checking out the snow.