I received my
HasbroToyShop.com
order for some of the wave 4 figures from
The Rise Of Cobra
this week. Included was Night Adder, the first unique Cobra character introduced to the property since the 25th Anniversary construction style debuted in 2007.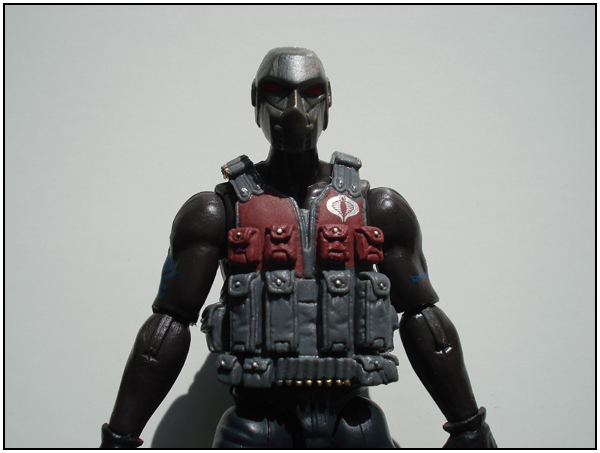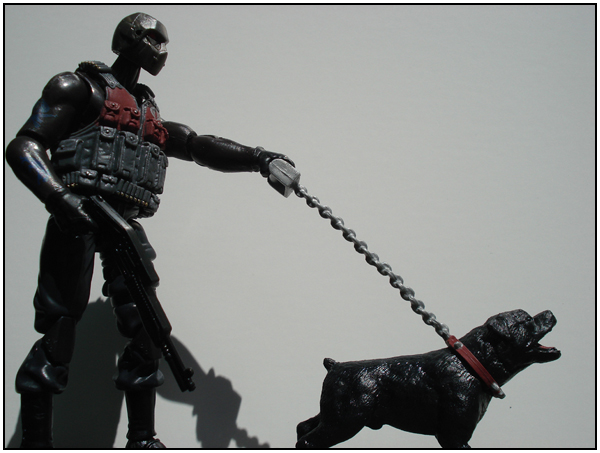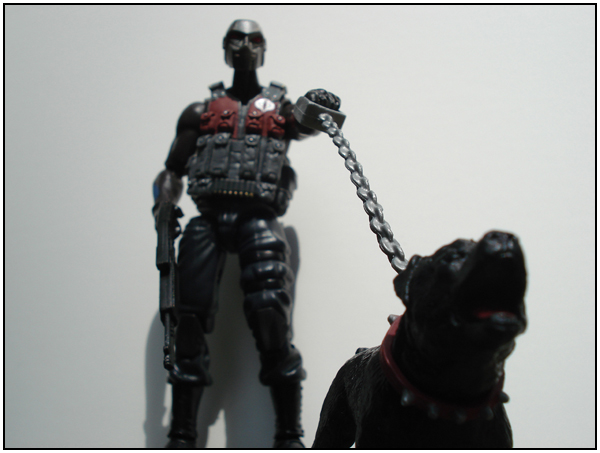 With
Shadow Tracker
coming in 2010's Pursuit Of Cobra line, Hasbro's follow-up to
The Rise Of Cobra
, we'll be getting another brand new character in just a matter of months. This development is right up my alley, as there just haven't been enough distinct personalities in Cobra beyond the army builder figures. Sure, I still wish Hasbro would produce previously established characters like Zandar, Zarana, Zanya, Thrasher, Road Pig (and the tooling used for Night Adder makes for the perfect Road Pig body), and Big Boa, but I'm all for new blood, as well. In fact, I was planning on injecting some into my own collection from the moment I saw the Heavy Duty figure from
The Rise Of Cobra
in images from Toy Fair. I'll save that for tomorrow, though.