Buried in Warner Home Video's
press release
announcing the first (and only) season of
Birds Of Prey
will finally be released on DVD was this:
Quote:
---
In addition to the entire series, complete with 13 full episodes, Birds of Prey: The Complete Series includes never-before-seen special features such as:
Gotham Girls S1-3 – An animated series of shorts starring the Birds of Prey characters.
Well, obviously seasons 1-3 of
Gotham Girls
have
been seen, but only on the internet (season three begins
here
). It's a part of the DC Animated Universe that fans have wanted for a long time, and even though it's not getting a DVD release
proper
, it will still be a welcome addition to every DCAU collection.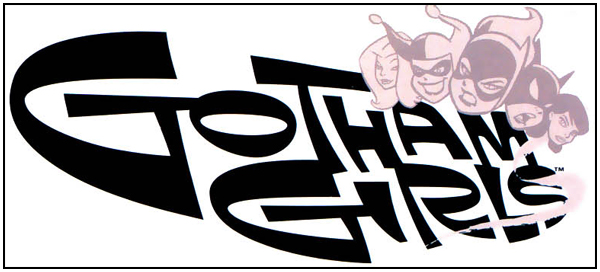 That just leaves
The Zeta Project
and
Static Shock
missing from DVD shelves everywhere. What gives? In an e-mail marketing campaign on April 5, 2007,
Warner Bros. conducted a survey
of animation fans to gauge interest in several of their properties. Included on that list was
The Zeta Project
, so they are perfectly aware that fans are out there and willing to part with their money. And
Static Shock
? The show's ratings and popularity say all that needs to be said.
So how 'bout it, Warner Bros.? When can we get full sets of
Zeta
and
Static
to complete the DCAU?